Grade Level: 6 - 12
Dates: 
- Ask about dates in January 2020
- October 29 (FULLY BOOKED)
- November 19 (FULLY BOOKED)
- November 26 (FULLY BOOKED)
- December 12 (FULLY BOOKED)
Time: 10:00am - 2:00pm
Price: Free for member schools
Science Fair Day is a full-day program designed to get your students thinking about what they need to do to create a successful science fair project.
Students will participate in a 90-minute school program that includes hands-on activities and they will learn about the main steps of performing a scientific experiment. They will also have a 50-minute live science show in the Discovery Theatre and a short Q&A session to answer their most pressing questions about Science Fair.
Space is limited and will be booked on a first-come, first-served basis.
To book or if you have any questions about this experience please contact Larissa Puls at pulslarissa [at] sciencenorth.ca or call 705-522-3701 ext 245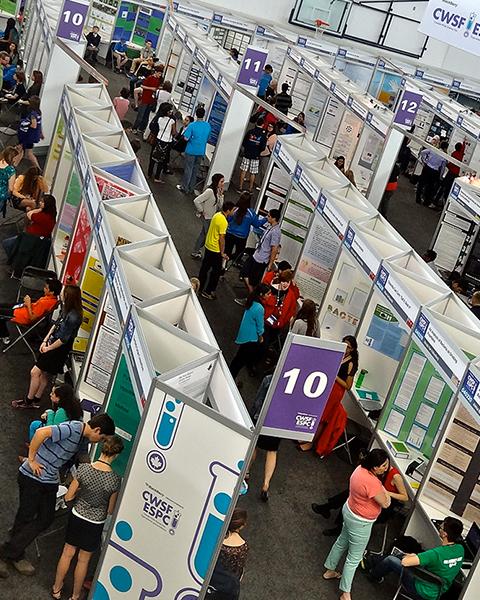 Start Date : 2019/11/19

End Date : 2019/12/12

---