Grade Level: 9 - 12
Date: November 1, 2019
Time: 5:00pm - 9:00pm
Price: $12 - $29 
Science North is pleased to be able to offer to all OFSAA athletes, team members and chaperones, a private Science North experience, with or without dinner.
With 4 levels of hands-on exhibits and activities, participants will not only have an entertaining evening connecting with other teams but will also learn and engage with great science.
The evening will feature special live science shows, workshops, animal encounters and more.
The deadline for purchasing tickets is October 25th, 2019 at 11:59 pm. 
NOTE: This is a private event for OFSAA athletes, team members and chaperones. You will need to present your school registration number upon arrival for admittance.
optional dinner
The buffet-style meal will include penne pasta with meatballs and tomato sauce. Participants will have the option to select vegetarian and/or gluten-free options. Also included with the meal will be bread rolls and butter, a garden salad with choice of dressing, and a cupcake for dessert. Beverage stations will offer a choice of juice or water. Seating times for dinner include 5pm, 6pm and 7pm.
pricing
The deadline for purchasing tickets is October 25th, 2019 at 11:59 pm. 
$12 - without dinner
$29 - with dinner
2ND FLOOR HIGHLIGHTS
Explore the F. Jean MacLeoud Butterfly Gallery.
Interact and view live insect, and even Eat a Bug!
Swap your cool nature items for something new and amazing.

 
3RD FLOOR HIGHLIGHTS
Visit Ontario's Ecosystems like the Wetlands, Northern Forests and Lakes and Rivers.
Specialty Workshops, learn all about birds wingspans and adaptations of fish.
Animal Encounters: meet, touch and discover different animals from Northern Ontario.

 
4TH FLOOR HIGHLIGHTS
Explore the new re-imagined 4th floor that is filled with experiences that will inspire visitors to innovate, build skills using digital fabrication, coding, crafting, engineering and electronics.
 Train like an astronaut on the Gyroscope!
 Get Ready, Set, to move! In the Ready, Set, Move experience.
 Specialty workshops, learn all about concussions and the impacts on the human brain first-hand.
 Test your skills in a virtual reality environment. 
 

 
LIVE SCIENCE SHOWS
5:15pm – Flying Squirrel Show 
6:15pm – It's a gas! 
7:15pm – It's a gas! 
8:15pm – It's a gas!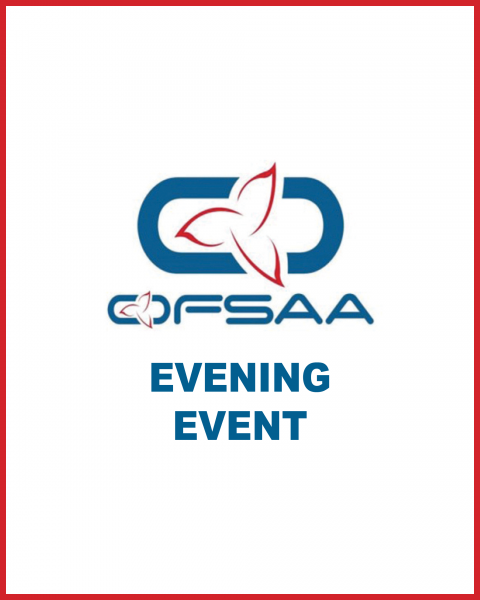 Start Date : 2019/11/01
Start Time: 5:00 PM
End Date : 2019/11/01
End Time : 9:00 PM
---
Grade Level:
Grade 9 - 12