Grade Level: 
4 to 6 (Dash and Dots)
7 and 8 (Spheros)
Date: November 4 – 29, 2019
Time: 10 am – 2 pm
Free Busing!* 
As technology advances, more mines are turning to remotely automated machinery to do the work underground while keeping the operator safely above ground. In this exciting program, your students will have the chance to become both miners and engineers putting their coding skills to the test with some challenges using robots!
Day includes:
Two mining-related challenges where students will need to use Dot & Dash or Sphero to complete each portion.
A scheduled lunch-break. 
30 minutes of free time
A more detailed schedule will be provided to you when you arrive.
*Up to $200 per bus will be reimbursed. You must submit paid invoices no later than 30 days after your visit to businvoices [at] sciencenorth.ca. 
Space is limited. First come, first served.
To book fill in the form below, and one of our booking agents will get back to you as soon as possible.
Presented by: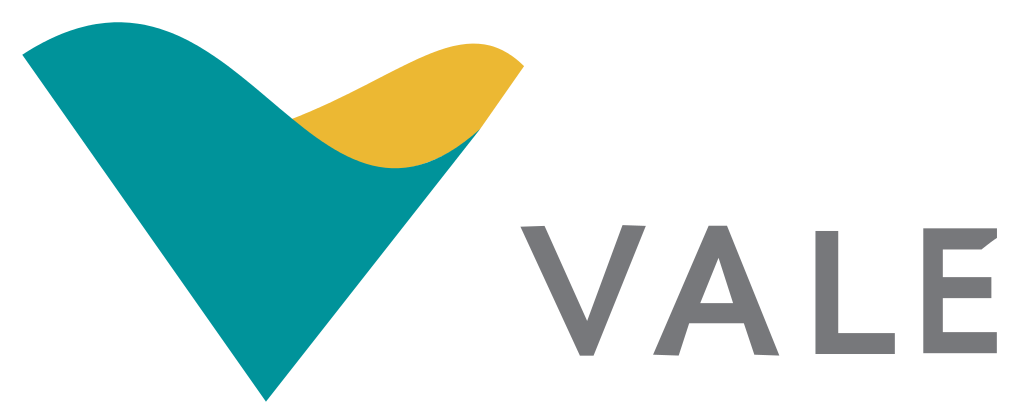 With funding from: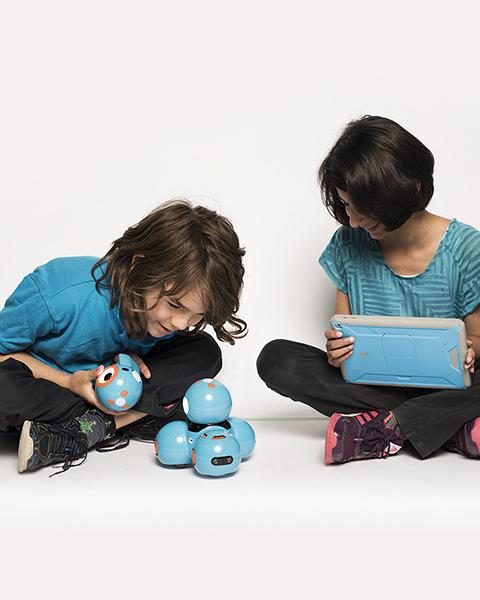 Start Date : 2019/11/04

End Date : 2019/11/29

---
Grade Level:
Grades 4 to 6 and Grades 7 and 8