Grade Level: 9 to 10
Date: September 8 - December 31, 2020
1 hour in duration
Are you searching for a way to engage your students in live synchronous learning? Science North is pleased to offer a series of new e-workshops to engage your students.  Supported by the Government of Canada, this FREE Interactive e-workshop is delivered to students using video conferencing technology. With links to the mathematics and science curriculum, your students will learn about coding in a fun and hands-on way, without having to leave the classroom!  
About the e-workshop:
*Students must have a laptop to create the App*
Using block coding, students will be led in creating their very own PPE Checklist APP, useable on Android or iOS. While the Bluecoat leads them through the process, we'll discuss the importance of personal protective equipment, and go through the basics of app design and how we can use coding to improve our safety in a lab space. 
Things to consider when booking an interactive e-workshop: 
schools must complete a connection test upon confirmation of booking 

maximum of 30 students per session 

schools need: a microphone, speakers, a projector, a webcam and a high-speed internet connection  

workshops for grade 4-10 also require individual laptops/iPads for each student participant 

e-workshops are a single point connection between Science North and one participating school 
Science North is flexible with availability. Once you decide this is something you would be interested in, please contact Tina Leduc at leduc [at] sciencenorth.ca to discuss booking your program.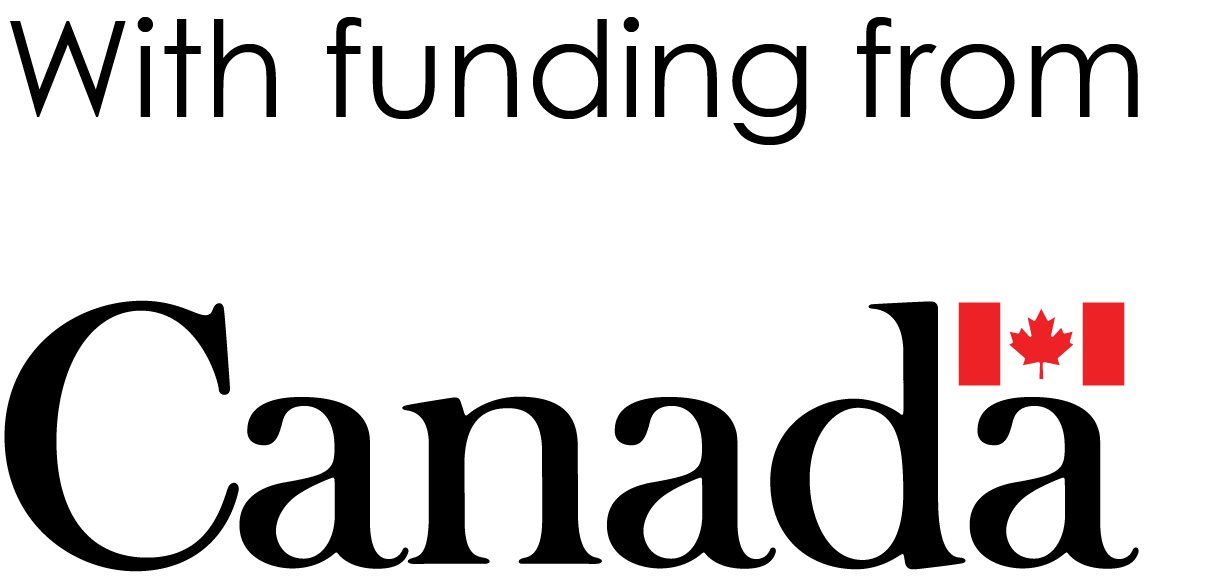 Start Date : 2020/09/08

End Date : 2020/12/31

---