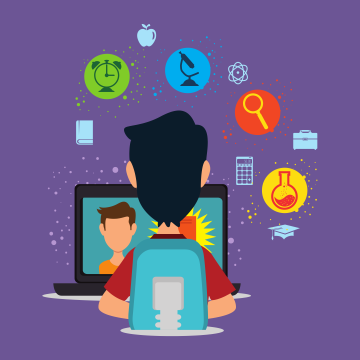 These pre-recorded experiences allow you to explore our Science Centre and hands on Ontario Science Curriculum Professional Development and Lesson Plans.
Asynchronous Classroom Workshops are self lead science workshops you can do together in the classroom.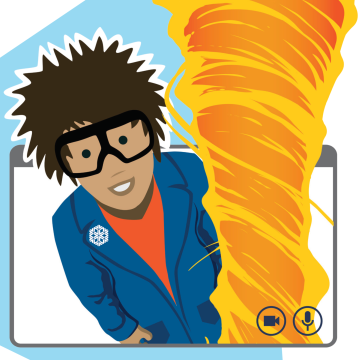 Bring Science North into your classroom! Spark your students curiosity through exciting live science demos.