Grade Level: 9 to 12 Computer Studies
Date: November 19, 2019 - May 29, 2020
Time: 50 minutes
Free Programming and Busing!* 
Give your students the chance to experience video games like never before! Students will take a functional video game and break it down to its components and examine variables and parameters. They will use this exploration to modify and iterate upon the game's source code and create a new project. Students will work with Arduino and sensors to build a controller and playtest their creations.
How to Book:
Click the BOOK YOUR VISIT! link below. When prompted, select your Grade, and look for the program: DataBase (9-12) – VIDEO GAME DISSECTION (FREE PROGRAM). Available to book as of November 19, 2019.
PLUS! Enhance your day by visiting our science centre, choosing additional hands-on school programs from our existing library, listed in the School Visit Guide, or adding other Science North experiences.
General Science North Visit and additional school programs are FREE for member schools and $11 for non-member schools.
Free Busing!*
We will reimburse your busing cost up to a max of $200.  All bus invoices must be submitted by email to businvoices [at] sciencenorth.ca, no later than 30 days after your visit to qualify for the reimbursement.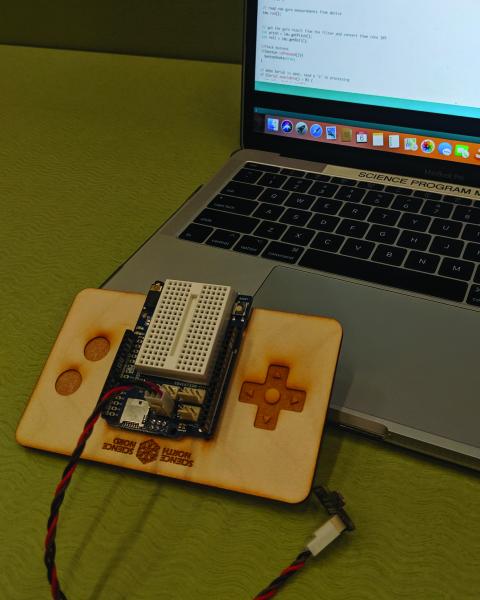 Start Date : 2019/11/19

End Date : 2020/05/29

---