Grade Level: 4 to 6 
Date: November 19, 2019 - May 29, 2020
Time: 50 minutes
Free Programming and Busing!* 
Using motorized LEGO® models and simple programming, your students will problem-solve in science- and engineering-based subjects. They will use these models to create, test, and iterate their own design for a recycling device that can sort objects using their physical properties, including shape and size.
How to Book:
Click the BOOK YOUR VISIT! link below. When prompted, select your Grade, and look for the program: DataBase (4-6) – BRILLIANT BOTS (FREE PROGRAM). Available to book as of November 19, 2019.
PLUS! Enhance your day by visiting our science centre, choosing additional hands-on school programs from our existing library, listed in the School Visit Guide, or adding other Science North experiences.
General Science North Visit and additional school programs are FREE for member schools and $11 for non-member schools.
Free Busing!*
We will reimburse your busing cost up to a max of $200.  All bus invoices must be submitted by email to businvoices [at] sciencenorth.ca, no later than 30 days after your visit to qualify for the reimbursement.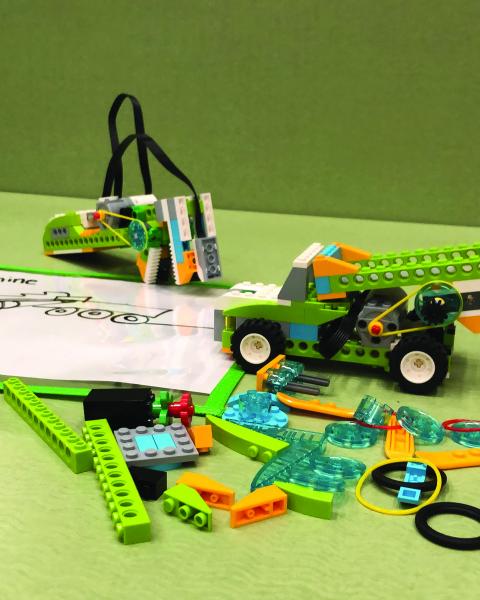 Start Date : 2019/11/19

End Date : 2020/05/29

---